Real adventurers know to improvise. They can make fire with just sticks & rocks. And a compass with only water and a needle. So to advertise Jeep's Authentic Accessories, we promoted that every accessory can do much more than what it was originally built for.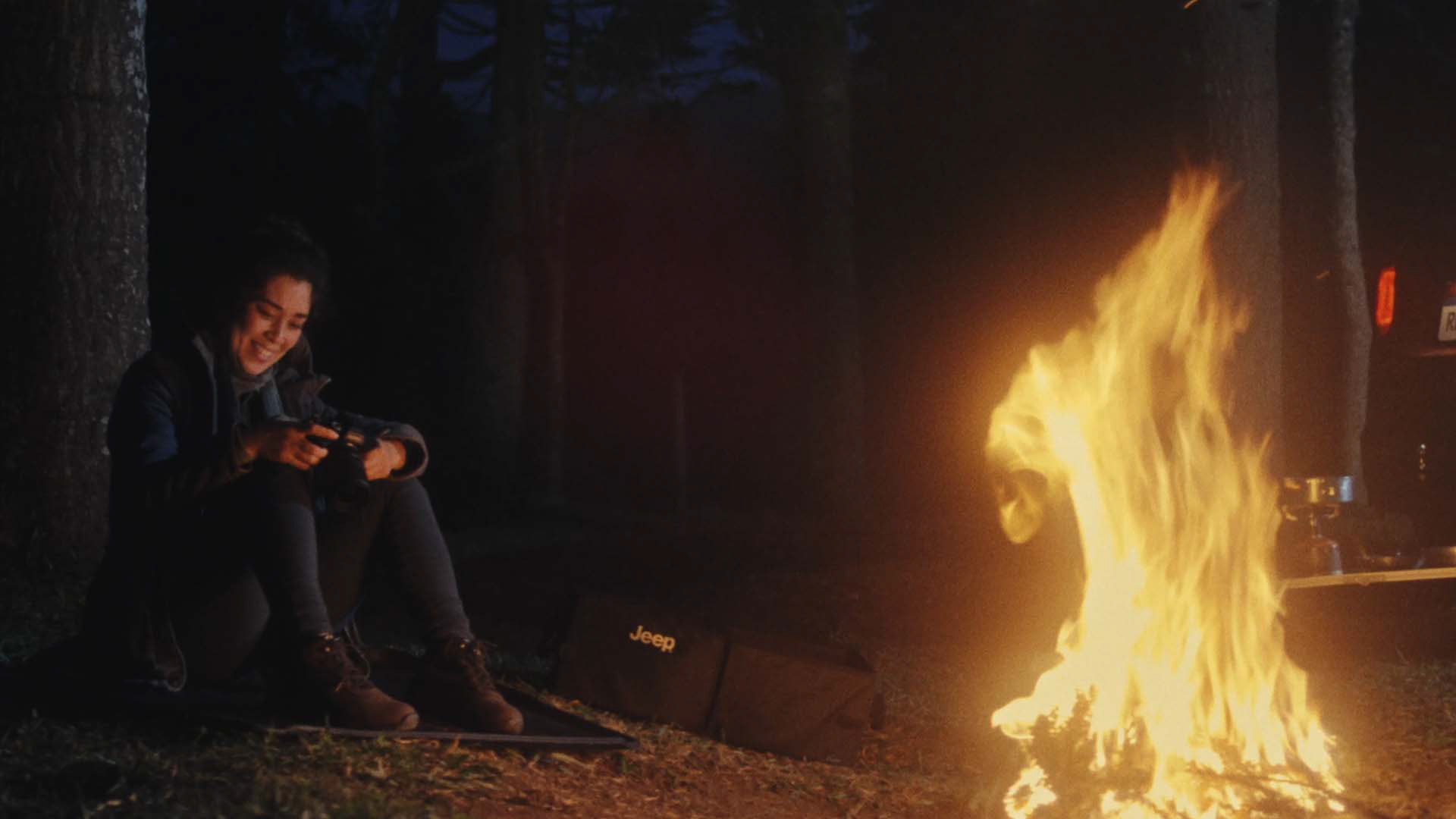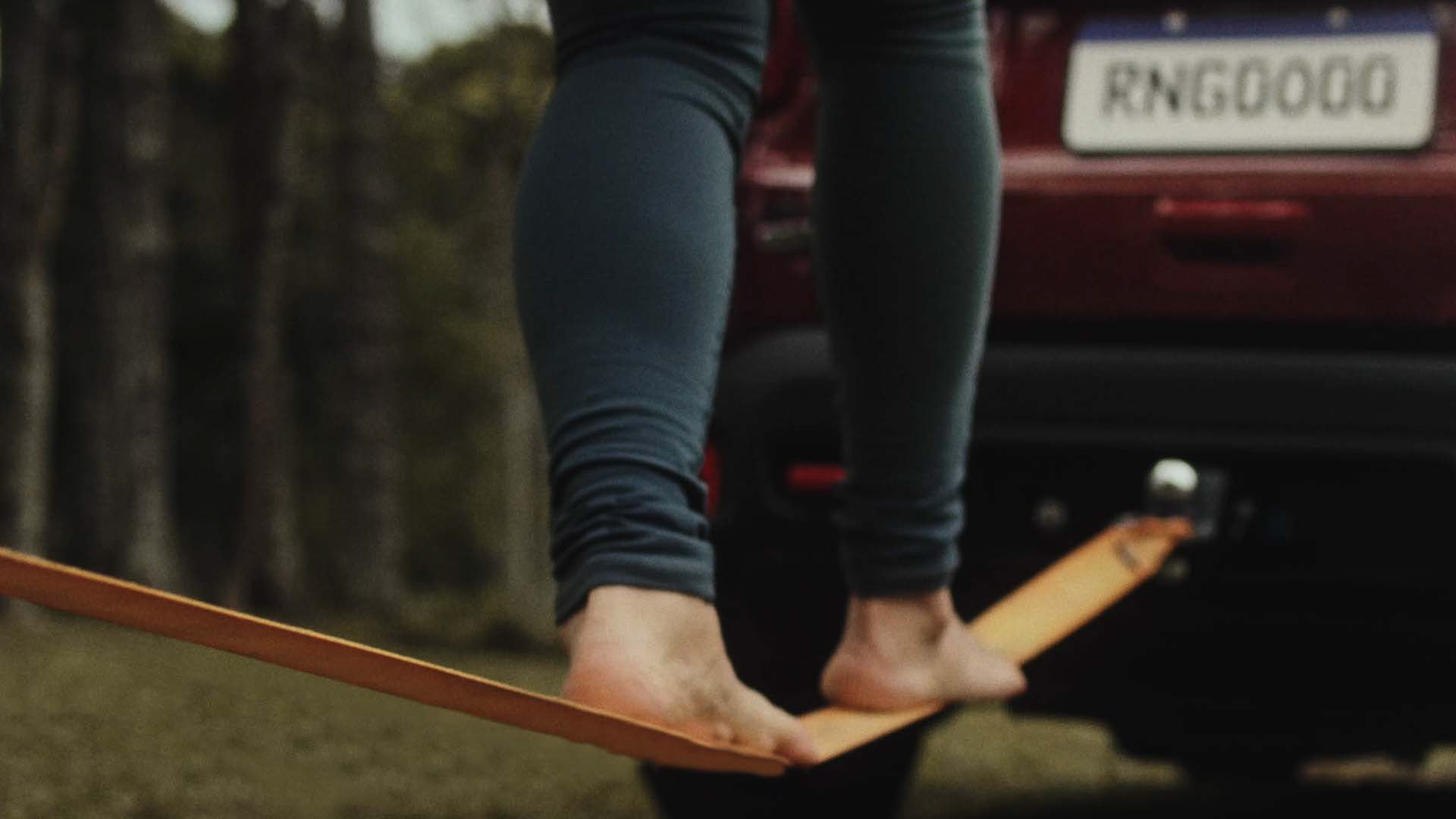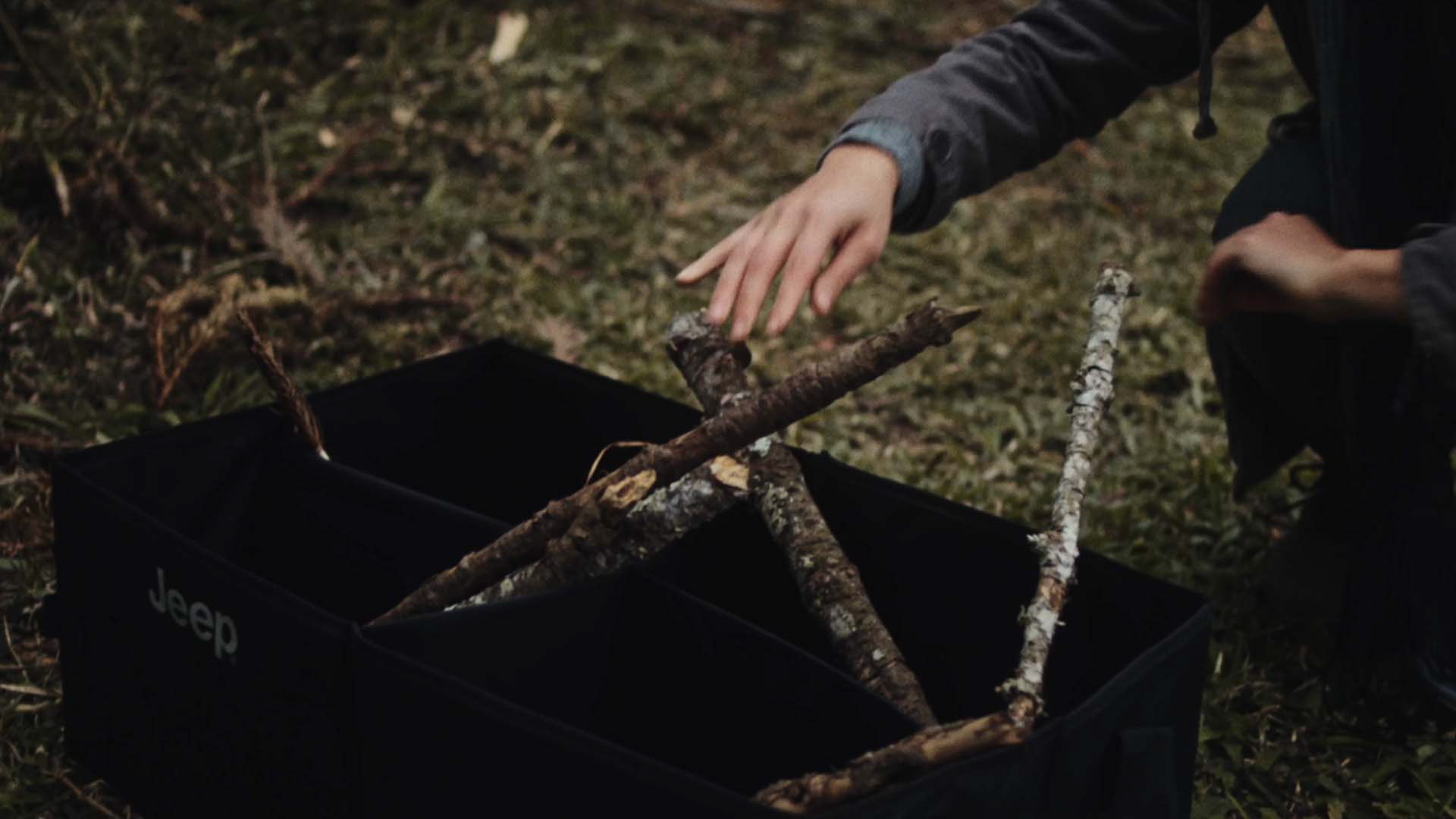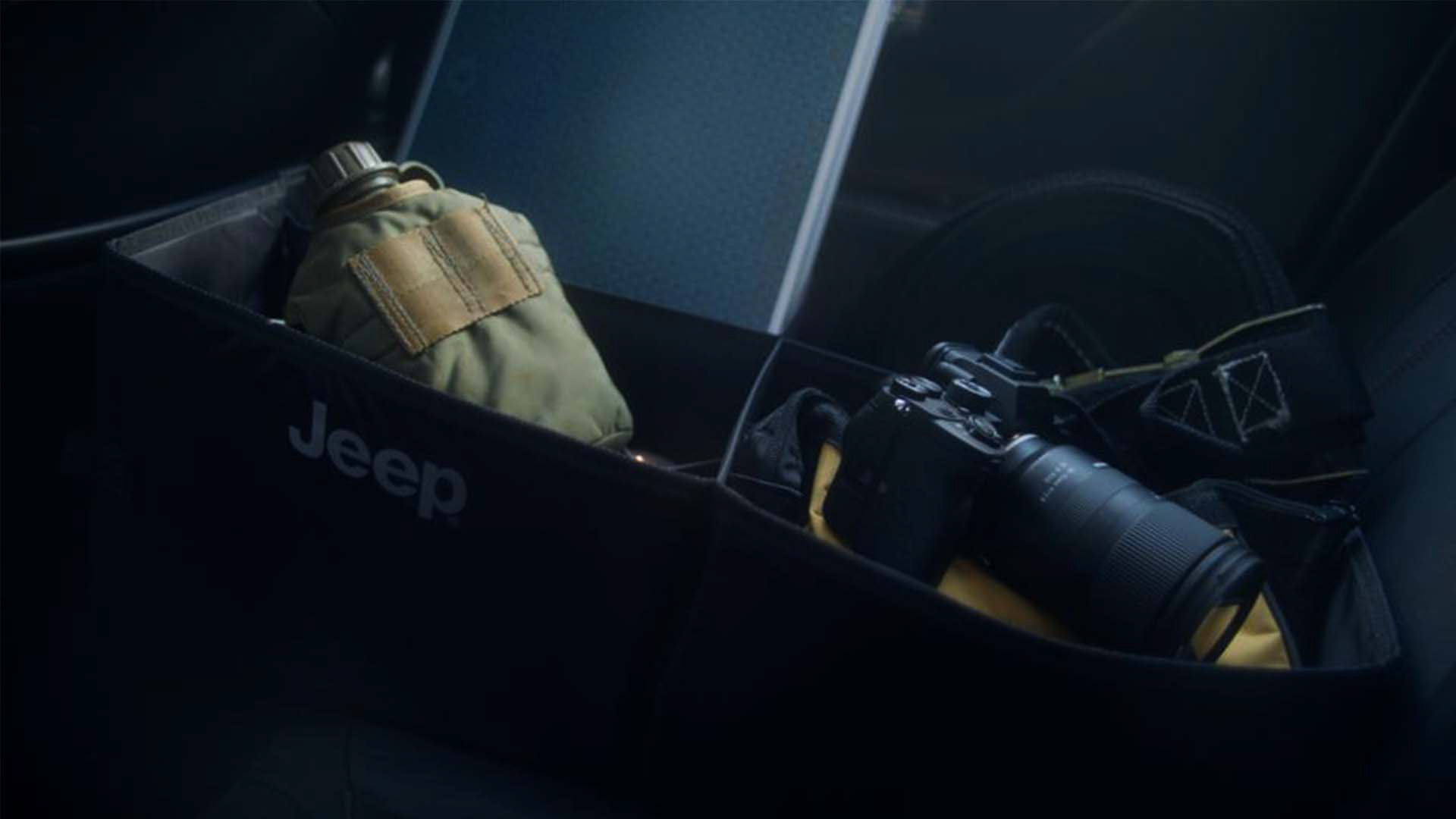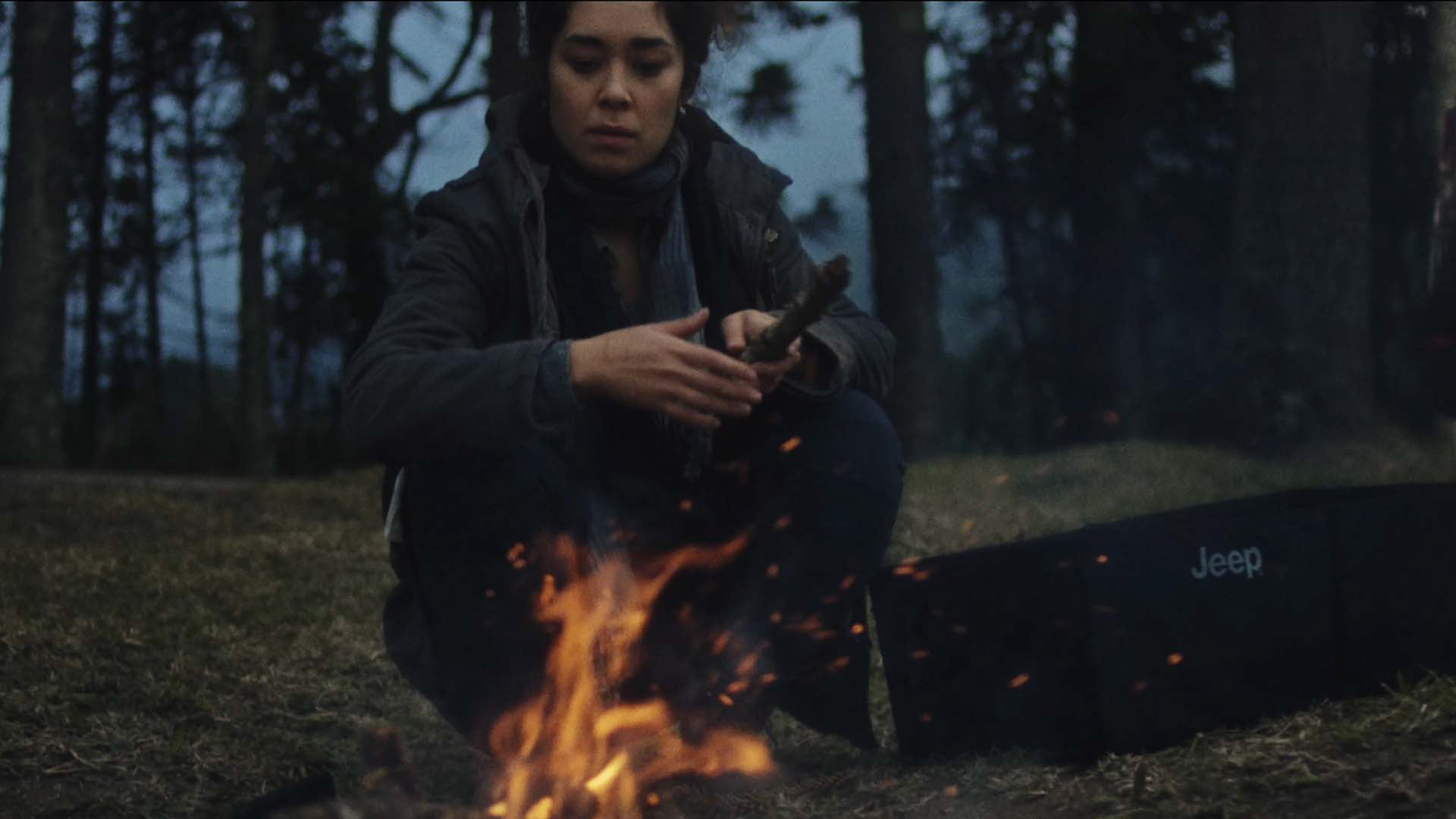 Soon, the 2nd video of 
this
campaign will be here too.