Back in the day, when i wanted to make print ads, I started to learn some Photoshop. Then I noticed people did case studies, so I started to learn Premiere. Now I can't live without image & video editing. And I really like dogs (got 10 of them).
I can easily communicate in WhatsApp using only stickers of pets & kids
asasasssf
bernardobmedina@hotmail.com         LinkedIn
MIDLEVEL COPYWRITER 
@

F.BIZ (WPP)
WORK WITH: Jeep and Ram Trucks (FCA)
LEARNINGS: Working exclusively for Jeep and Ram, sometimes from the client's office (

FCA's HQ

), I've got the chance to be a "

brand's specialist

" and understand the

client's process

in a way that wouldn't be possible if I only worked from the agency.
WHEN

:

2019 (3 months freelance)
WHERE

:

 Rio de Janeiro, Brazil
WORKED WITH: 

HSM 
(#1 executive 
education in Brazil)
LEARNINGS:

 As a mix of an ad agency & 
a video production company, I worked on 
a daily basis with plenty of designers and 
motion designers, developing
 content for social 
media.
WHEN:

2017 - 2019 (2,5 years)
WHERE:

 Rio de Janeiro, Brazil
WORKED WITH: Coca-Cola, Fanta, GSK, Globo
News, Jack Link's, RIOgaleao Airport + others.
LEARNINGS: As an activation and commerce driven agency, I used to daily 
work according to global & national strategies (mainly Coke's campaigns).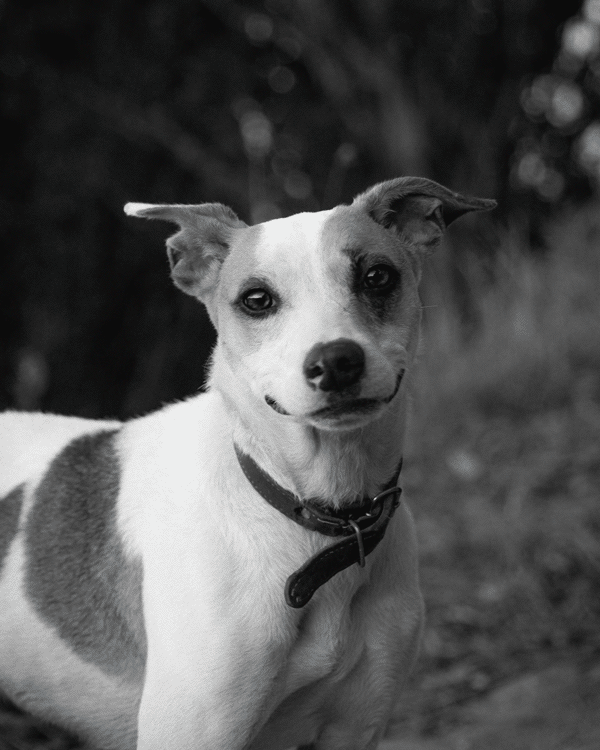 Young Lions Brazil 2021 - 2nd Place
Business/Product category
Copywriters in Rio de Janeiro 
(Rogerio Steinberg Prize)
silver for Brand Event and
for Design,Gold for Brand Event 
and Bronze for Brand Activation
at the Young Ones contest
shortlist at student competition
1st Place at Copywriting Student
Competition - ALAP (Latin American
LIA - CREATIVE LIAISONS - 2022
I was selected to virtually participate on the Creative LIAisons, a mentorship promoted by the London International Awards. I had the opportunity to meet great mentors from around the world, to get tips about portfolio and a tons of career advice.
THE ONE CLUB - MENTORSHIP - 2021
I was selected to virtually participate on a Mentorship Program from the One Club, the organization that promotes the One Show awards. During a little more than 2 months, me and my team (2 american art directors) were mentored by 3 creatives from Big Spaceship, a very cool agency from NY. We worked on a brief that the One Club gave us and, weekly, we had sessions with the creatives of the agency to approve ideas and craft a presentation. On the end of the mentorship, we had the opportunity to present our idea to the creative directors of Big Spaceship. It was my first time on a "full-in-english" experience (since the brainstorming with the american team & mentors, to virtually presenting the idea to american creative directors).
As One Show "Young Ones" pencil winners, me and my partner had the opportunity to participate on a Client Pitch in New York. In the jury, there were some people from the client and also some people from the client's agency. Even though we didn't win the first place, it was an awesome experience to go up on the stage and present an idea, in english, to great professionals and 50+ other people that were watching us there.