COPYWRITER THAT LOVES
PHOTOSHOP,

PREMIERE

PRO,
TAKING PHOTOS AND DOGS

.
Back in the day, when I wanted to make 
some print ads and didn't know any art 
director, I started to learn Photoshop. 
Then I noticed people actually did case 
studies for their ideas, so I started to 
learn Premiere Pro. And now I just can't 
live without image & video editing on a 
daily basis. I'd say I like learning stuff 
that help me create other stuff. And dogs, 
I especially love dogs (got 8 of them). 
bernardobmedina@hotmail.com
LinkedIn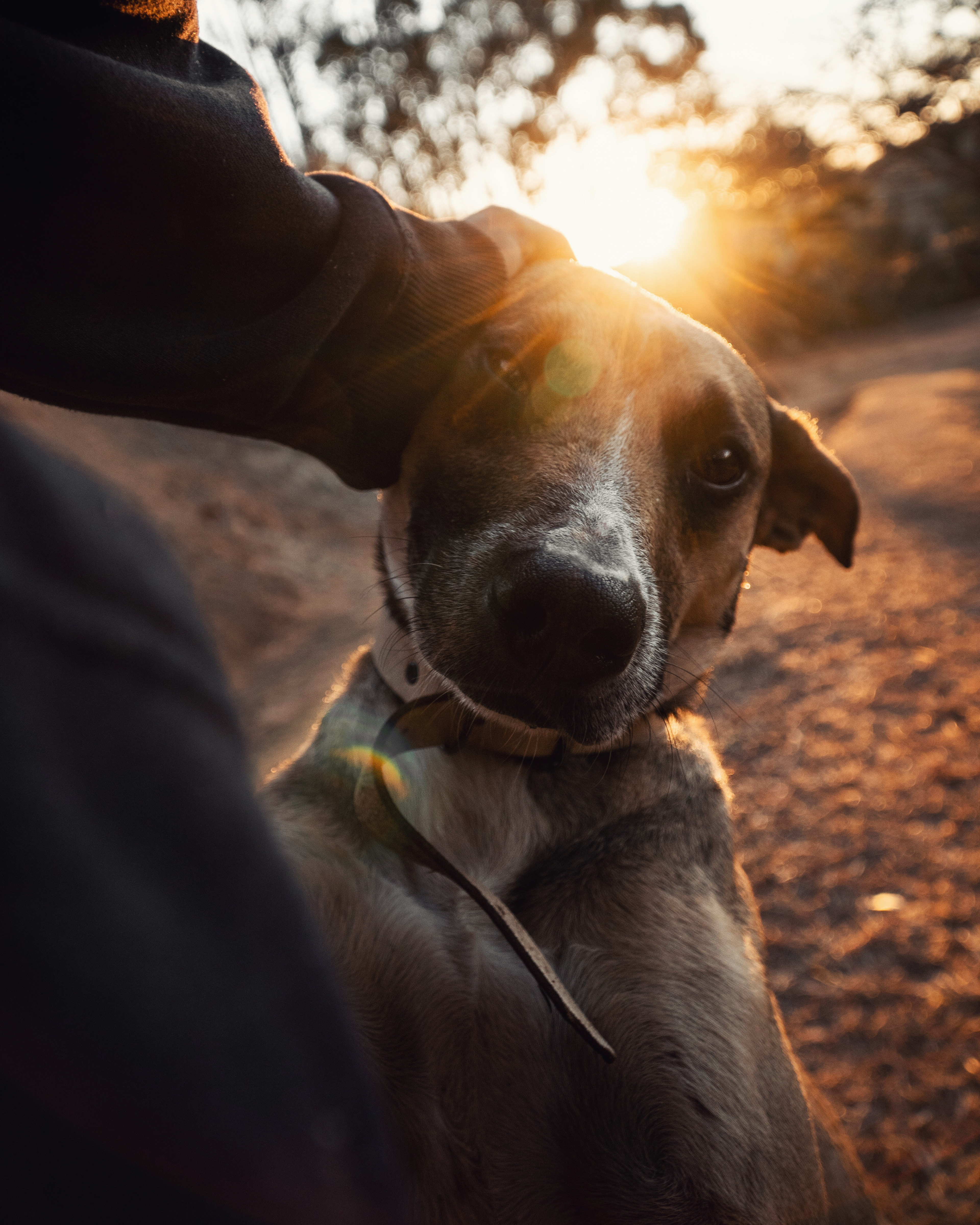 Copywriter

at F.biz (WPP)
Work with:
Jeep and Ram Trucks (FCA)
Learnings: 
As a Jeep & Ram exclusive writer,
working 2 days a week from the client's office 
(FCA building), I've got the chance to be a 
'brand's specialist' and to understand the 
client's process in a way that wouldn't be 
possible if I only worked from the agency.
Where:
Rio de Janeiro, Brazil
Worked with:
HSM (main executive 
education system in Brazil)
Learnings:
As a mix of an ad agency and 
a video production company, I worked on 
a daily basis with plenty of designers and
motion graphics professionals, developing
a huge amount of content for all social
media platforms with top notch animations.
When:
2017 - 2019 (2,5 years)
Where: 
Rio de Janeiro, Brazil
Worked with:
Coca-Cola, Fanta, GSK, Globo
News, Jack Link's, RIOgaleao Airport and others.
Learnings:
As a multinational activation
and commerce driven agency, I used to daily
work according to global brand strategies
(mainly Coke's global and national campaigns).
I've also learnt that, in addition to being
creative, an idea also should drive conversion.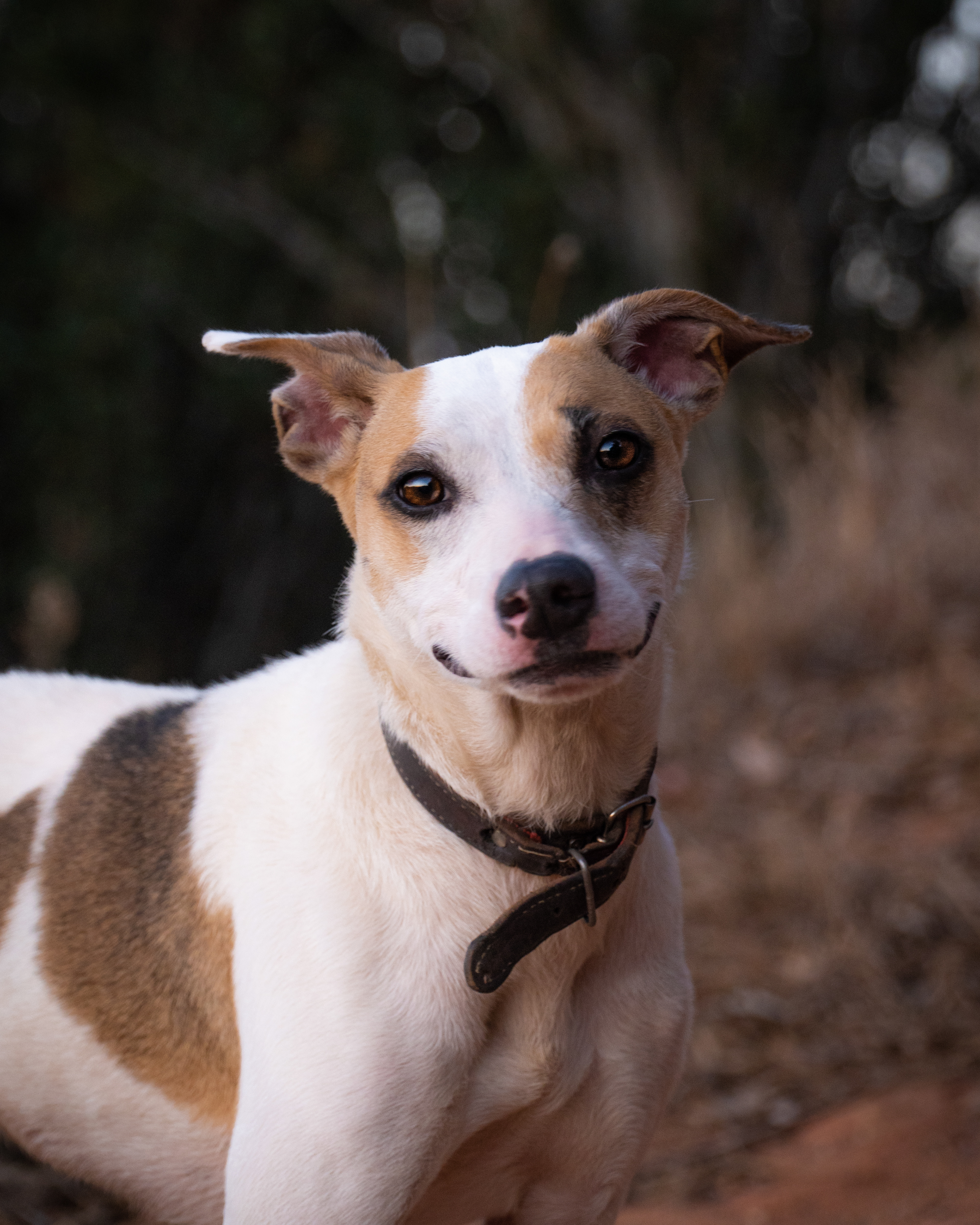 Business/Product category
Copywriters in Rio de Janeiro 
(Rogerio Steinberg Prize)
silver for Brand Event and
for Design,Gold for Brand Event 
and Bronze for Brand Activation

​​​​​​​
at the Young Ones contest
shortlist at student competition
1st Place at Copywriting Student
Competition - ALAP (Latin American